Berlin Country Club has partnered with Buffet Way Catering and Wilder Cuisine to offer exceptional service for weddings, banquets, reunions and other celebrations in the newly refurbished function hall at our club. With over 3,500 clients served, both companies bring their 5 Star Catering Services to offer a plethora of customized menu's and services.
To begin planning your special event at Berlin Country Club, you may contact:
Laura Cooper – General Manager of Berlin CC 978-697-2489
Dan Mauro – Owner of Buffet Way 508-481-9537 buffetway.com
Heidi Mazzeo – Owner of Wilder Cuisine 508-733-5366 wildercuisine.com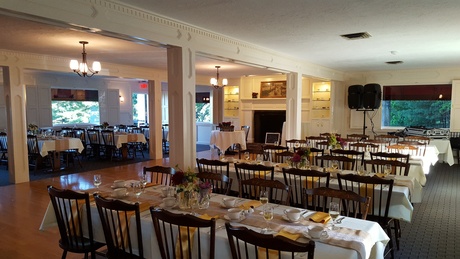 When it comes to catering services and fine cuisine preparation, you deserve the best. At Berlin Country Club, we bring the art of quality catering to the next level. Freshness, cleanliness, presentation, and reliable service are not just goals, they're our promise. And when it comes to value, we make it all affordable.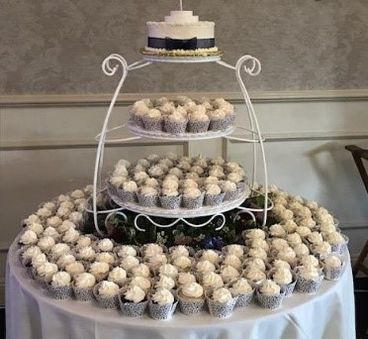 Menu Services
Combining the two best catering companies in our area, we offer an unbelievable menu selection. From Appetizers, Value Packages, A La-Carte, Buffets, (3) levels of sit-down Fine Dining, Berlin Country Club can customize and serve to your exact requests.
Simply click to see wonderful menu selections: